Welcome To Jason's Painting

We are a full-service painting company with a wide range of experience. We can help you with all phases of new home decorating or remodeling.
Professional
Reliable
Affordable
Testimonials
Really wonderful service from Jason and his crew. He pays attention to the details and works with you on reasonable pricing. He and the team go above and beyond. I feel really fortunate that i came upon his contact info on yelp.
Catherine G.
Jason and his team painted 3 bedrooms at my house, including closets and ceilings. The bedrooms had been poorly painted before and there were drips and holes aplenty. It needed quite a bit of retexturing. Jason did a phenomenal job and definitely has an attention to detail and takes pride in his work, and it shows. I'd definitely hire Jason again.
Ryan S.
We have used Jason's Painting several times and were never disappointed. He and his crew do excellent work.  They go above and beyond what needs to be done.  We recommend Jason's Painting for any painting jobs you may have.
Carol F.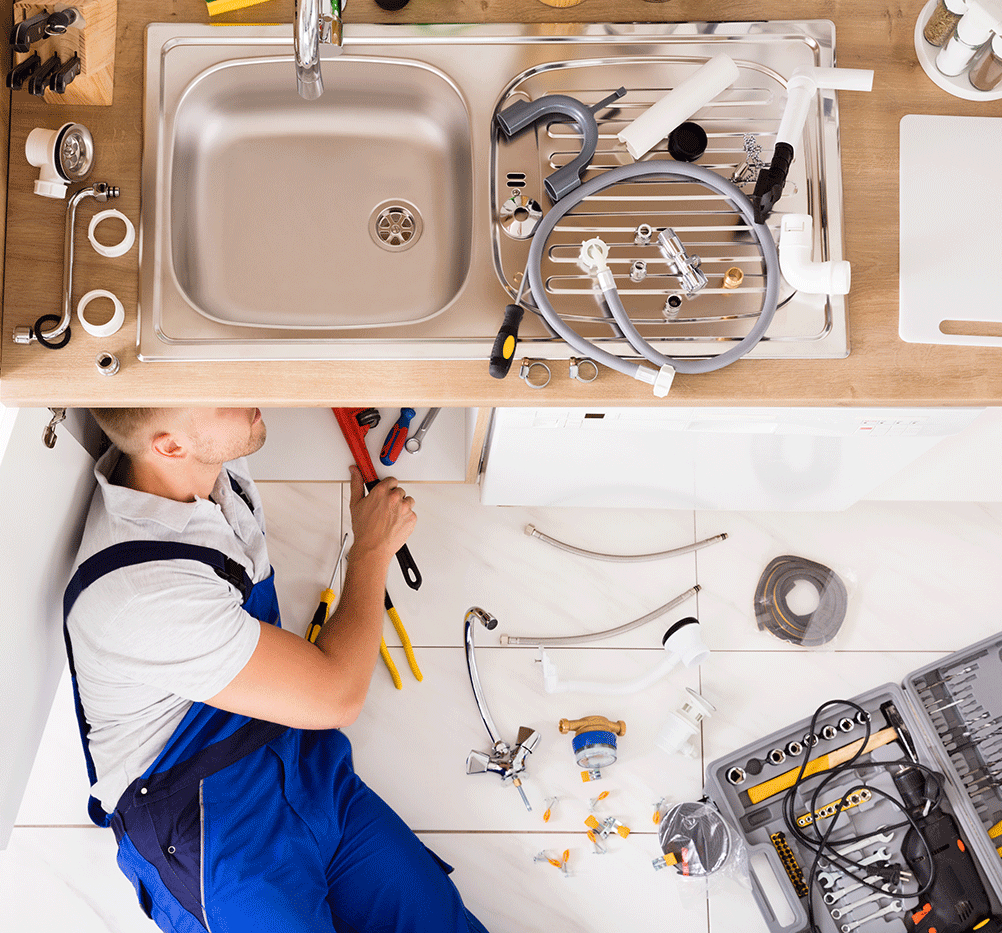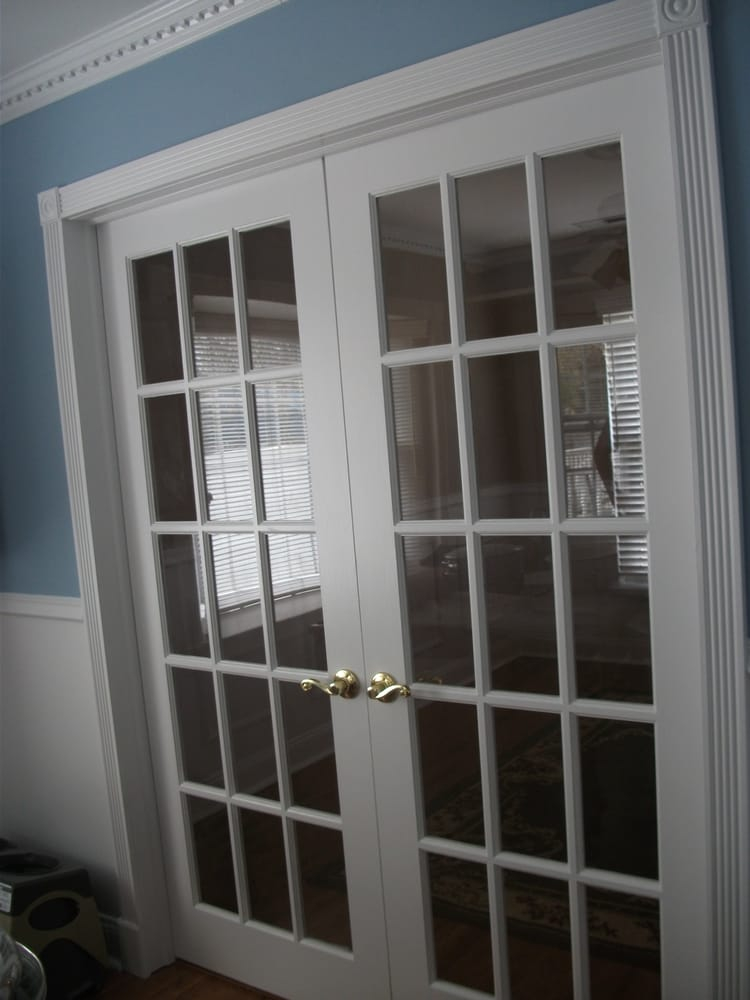 Send us an email. We are always happy to help you.