Welcome To Jason's Painting

As a full-service painting company that has been locally trusted for years, our wide range of services are always reliable, precise, and professional. No matter what phase of home decorating or remodeling you're in, our team is here to help. Call us today to set up a consultation and learn more about any of our services in detail in and around Perkasie, PA.
Professional
Reliable
Affordable
Testimonials
Really wonderful service from Jason and his crew. He pays attention to the details and works with you on reasonable pricing. He and the team go above and beyond. I feel really fortunate that i came upon his contact info on yelp.
Catherine G.
Jason and his team painted 3 bedrooms at my house, including closets and ceilings. The bedrooms had been poorly painted before and there were drips and holes aplenty. It needed quite a bit of retexturing. Jason did a phenomenal job and definitely has an attention to detail and takes pride in his work, and it shows. I'd definitely hire Jason again.
Ryan S.
We have used Jason's Painting several times and were never disappointed. He and his crew do excellent work.  They go above and beyond what needs to be done.  We recommend Jason's Painting for any painting jobs you may have.
Carol F.
From kitchen storage to home entrance embellishment, our team can do it all. Our expertise in all fields means that we can and will always yield an excellent professional product. No matter your budget, we can design, create, build, and install something that will perfectly match your home's needs and personal budget. So give us a call today in and around Perkasie, PA to schedule a non-commitment consultation with our friendly team.
While you may have fallen in love with your home when you first got it, if it no longer suits your needs, it may be time for an interior renovation. We will work with you to understand what your needs and wants are so that anything from new kitchen cabinets to updating your bathroom appliances is possible. Contact us now in Perkasie, PA, to get started.
Whether your paint has faded from the sun, your walls have dings and scratches, or you simply are looking to update the look of your home, our team has the precision and accuracy needed for a quick and reliable painting service. We will treat your surrounding objects and valuables with care so that the only paint we use ends up on your walls. Book a painting appointment with our team today in Perkasie, PA.
Electrical work is risky and dangerous, best left to professionals that have proper training and experience in all voltage levels. If any wiring is out of date, or you need a new appliance properly hooked up to your home, call our team today to schedule an appointment with our team in and around Perkasie, PA.
From custom shelves, to tables, to cabinetry, our team has years of experience in all styles of cabinetry. Our seasoned woodworkers can create one of a kind pieces that are unique to you and your home's individual style. Let us work with you through a comprehensive consultation so that we can create something that exceeds your expectations. Contact us now to get started.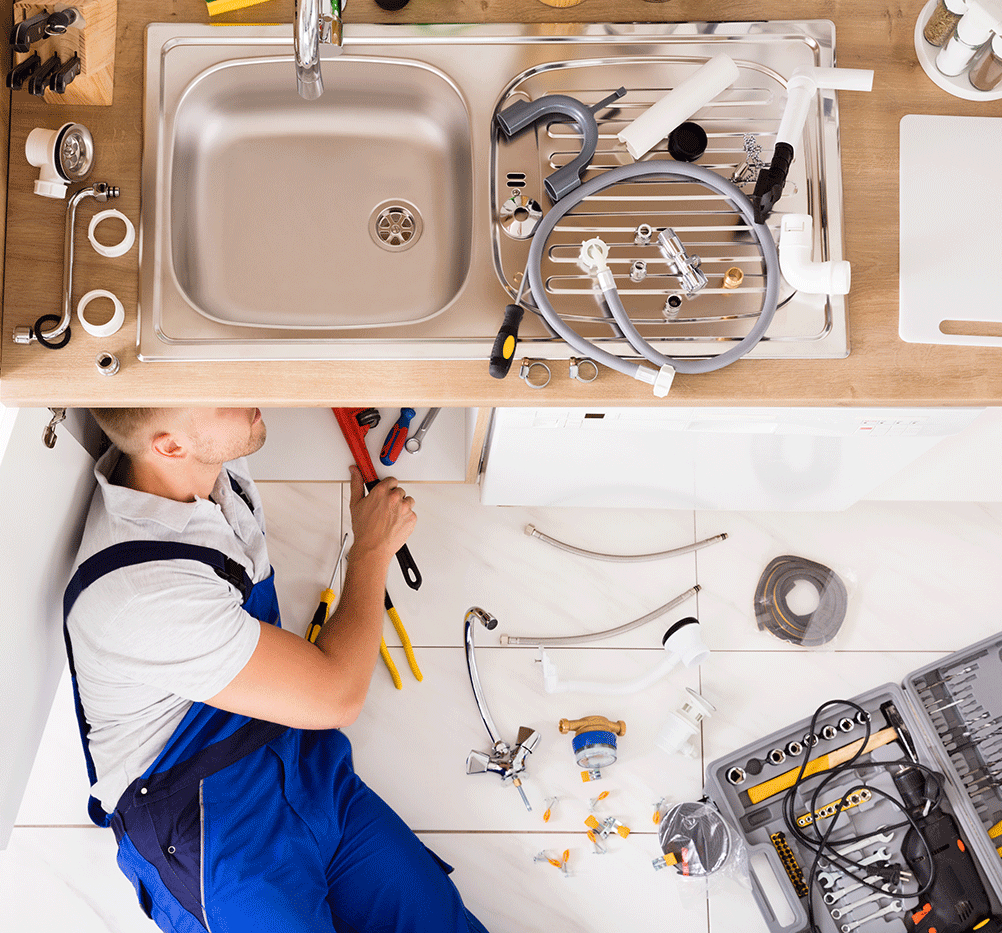 From dripping faucets to serious bathroom plumbing, our team is here and ready to tackle any issues you may have. Don't spend your free time hunched under your sink or behind your toilet, let our team do all the hard work while you sit back. Call us today to schedule your upcoming plumbing service in Perkasie, PA today.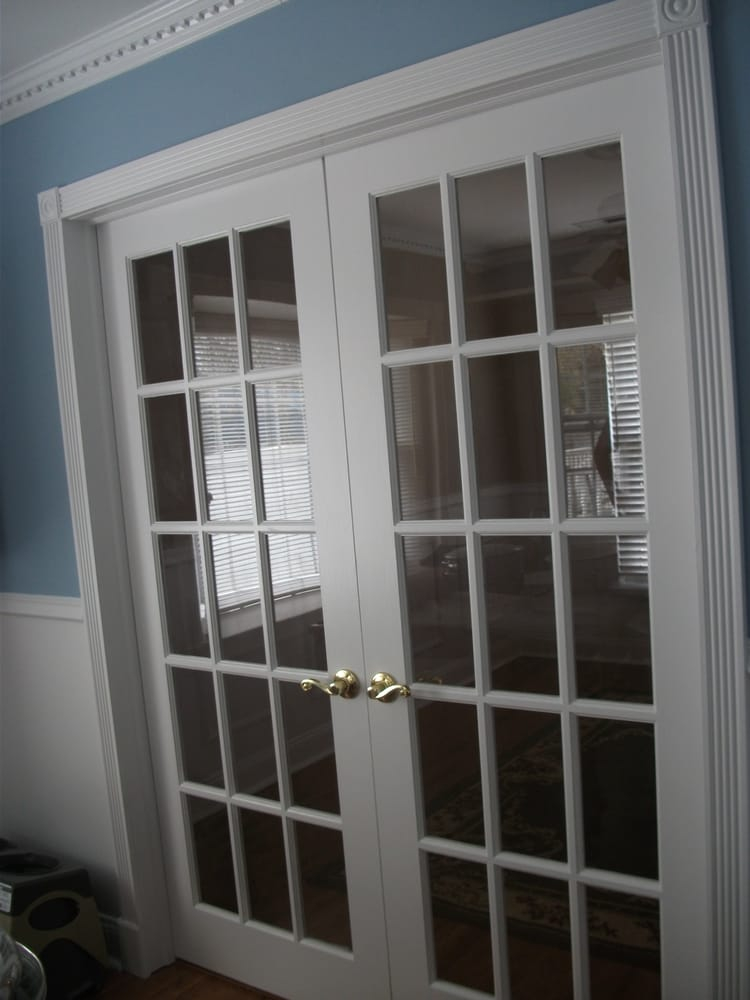 Send us an email. We are always happy to help you.